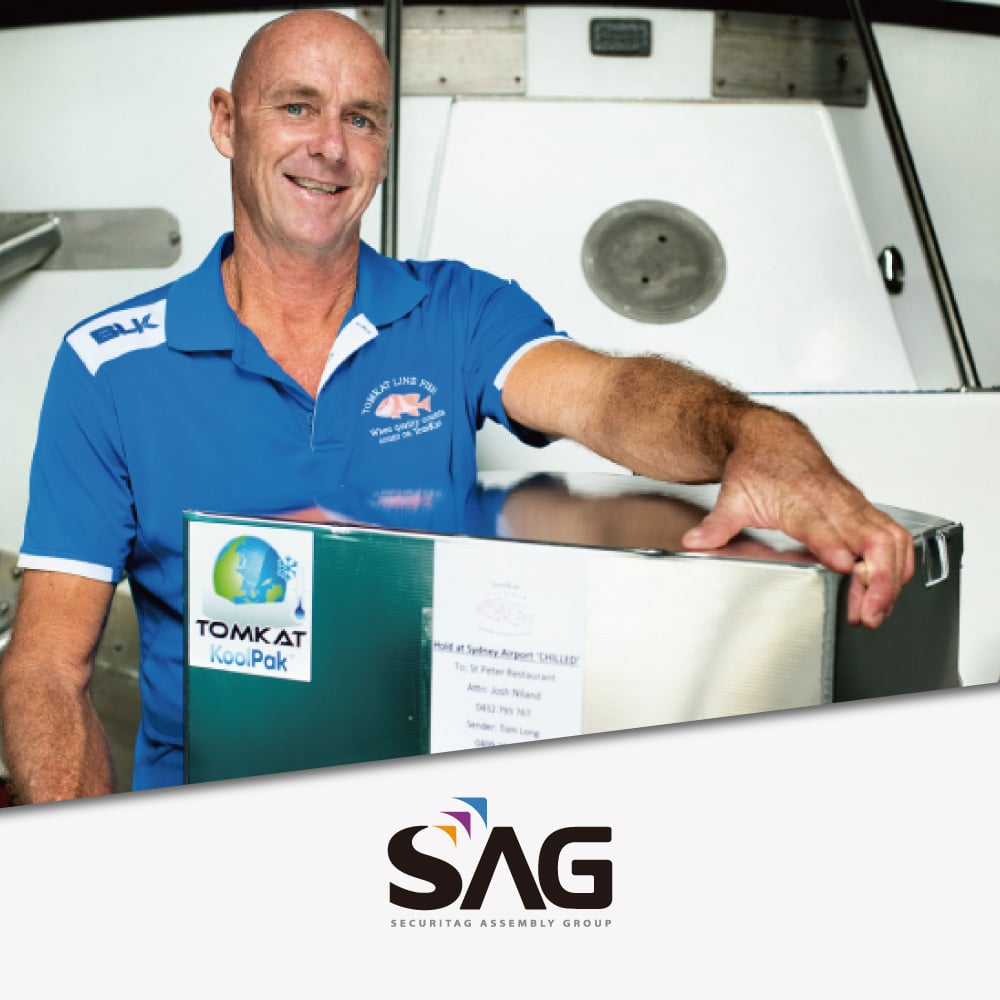 SAG supports every effort for a waste-free future in line with our view of environmental sustainability. Polystyrene has taken its toll and eliminating waste and pollution calls for businesses to work together. Seeing the fishing industry has also sacrificed our planet for its polystyrene packaging, TomKat, an Australia-based tech company, believes there must be a transition to circulate and reuse these plastic containers in seafood logistics.
Meanwhile, monitoring temperature change during the transportation is of major concern for food safety. Inspired by TomKat, SAG is capable of developing a battery-less NFC temperature sensor tag to complete the whole solution. All efforts have paid off after trial and error and we have a good story to tell in a case study conducted and published by RFID & Wireless IoT.
Have Your Questions Answered!