PRODUCT & SOLUTION PRODUCT BY CATEGORY
RFID tags or RFID transponders are small communication devices which use low frequency (LF) , high frequency (HF / NFC), or ultra high frequency (UHF / RAIN RFID).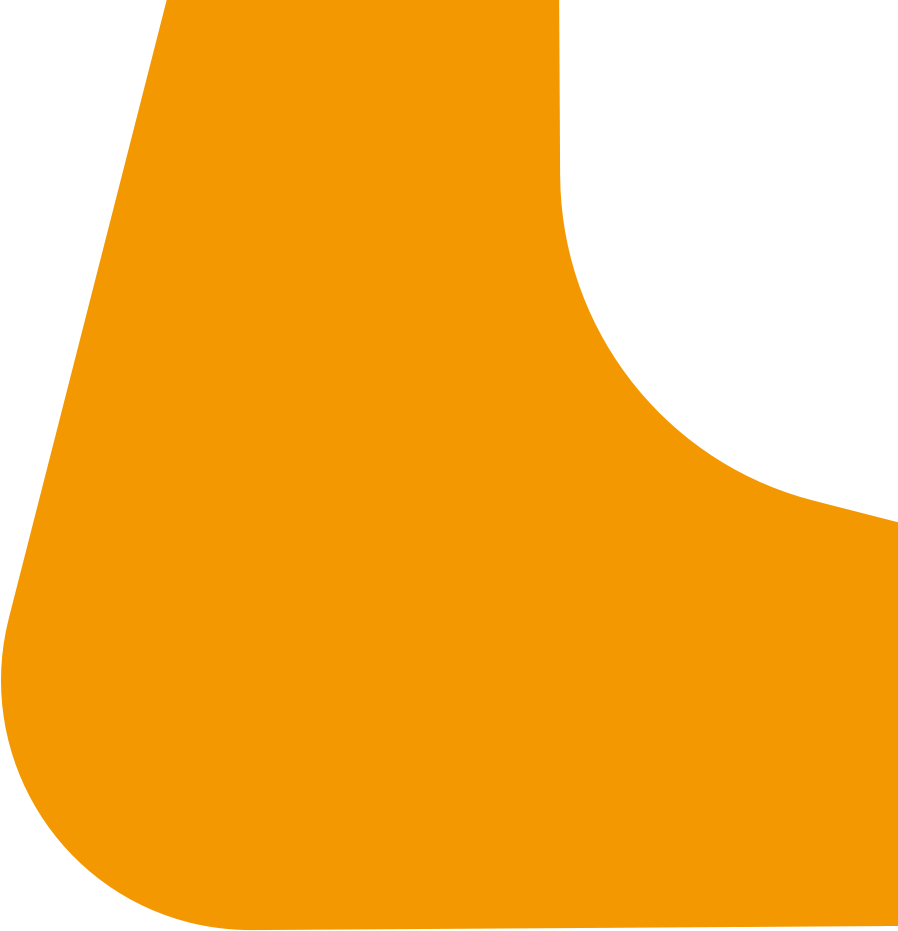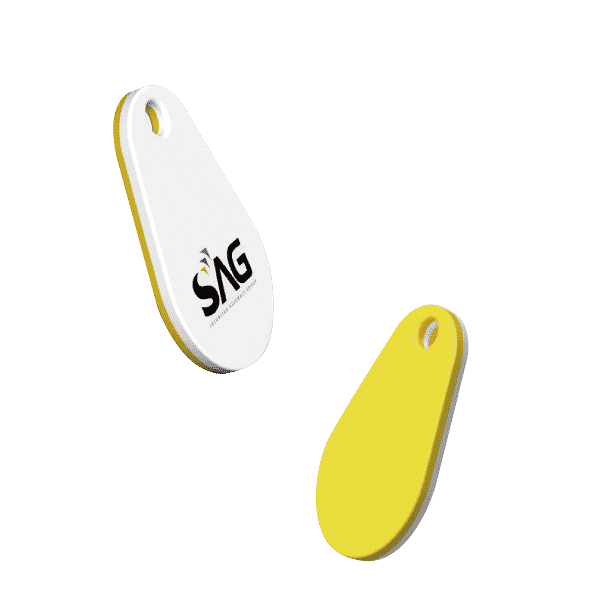 Get Inspired with Our RFID Product Solution
A typical passive RFID transponder consists of integrated chip (IC) and antenna to be overmolded, laminated or converted into different form factor. Hard tag, keyfob, wet/dry inlay, wristband, smart label and card are among our product portfolio to answer various RFID applications. Using a handheld or standalone reader, people can identify a tagged item via UID (Unique Identification Number) on the chip and capture the data stored inside. Therefore, RFID technology plays an important role for Big Data and the vaules it brings after further analysis.
On the other hand, NFC (Near Field Communication) technology gains more attention when people read/write NFC tags via their NFC-enabled phone. The wide adoption of NFC transponders facilitates use cases when speaking of IoT to connect things. We showcase our expertise with an array of RFID products to fulfill your requirements.
RFID+1
Cold chain management requires sensor technology to log temperature data into the chip and NFC interface to facilitate a contactless reading. We have the capability to integrate both technologies into our Data Logger to better monitor the transport.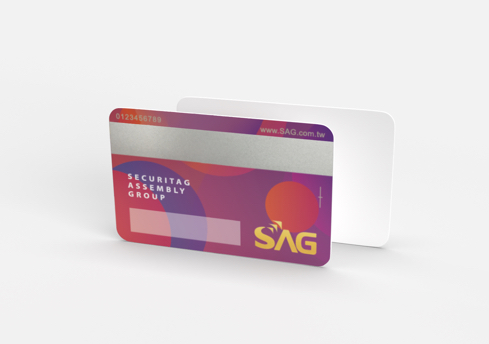 CARDS
We can build your RFID Card with PVC, PETG or even PETF to make the card body with enhanced heat-resistibility up to 100 degrees in Celsius. We offer various methods to do artwork printing, surface finish and numbering to make your card in a style.